Integrating AI and Engineering
We are a team of engineers and data scientists committed to help our clients dealing with complexity.
We believe our AI-applied-to-engineering approach allows higher performances and remarkably reduce time to market
Model-thinkers are world-class software professionals: an excellent academic background, the ability to conceptualize challenges by identifying key information, and an aptitude for crossing boundaries between market sectors are the values we bring to our projects.
Modelway developed proprietary technologies allowing a systematic approach to modeling, estimation and control of complex systems driven from experimental data
Together with our partners we combine AI and Engineering
Our outstanding team of engineers and data scientists have experience in a wide range of industries. Thanks to our innovative data driven approach, our customers can create the product they dream of.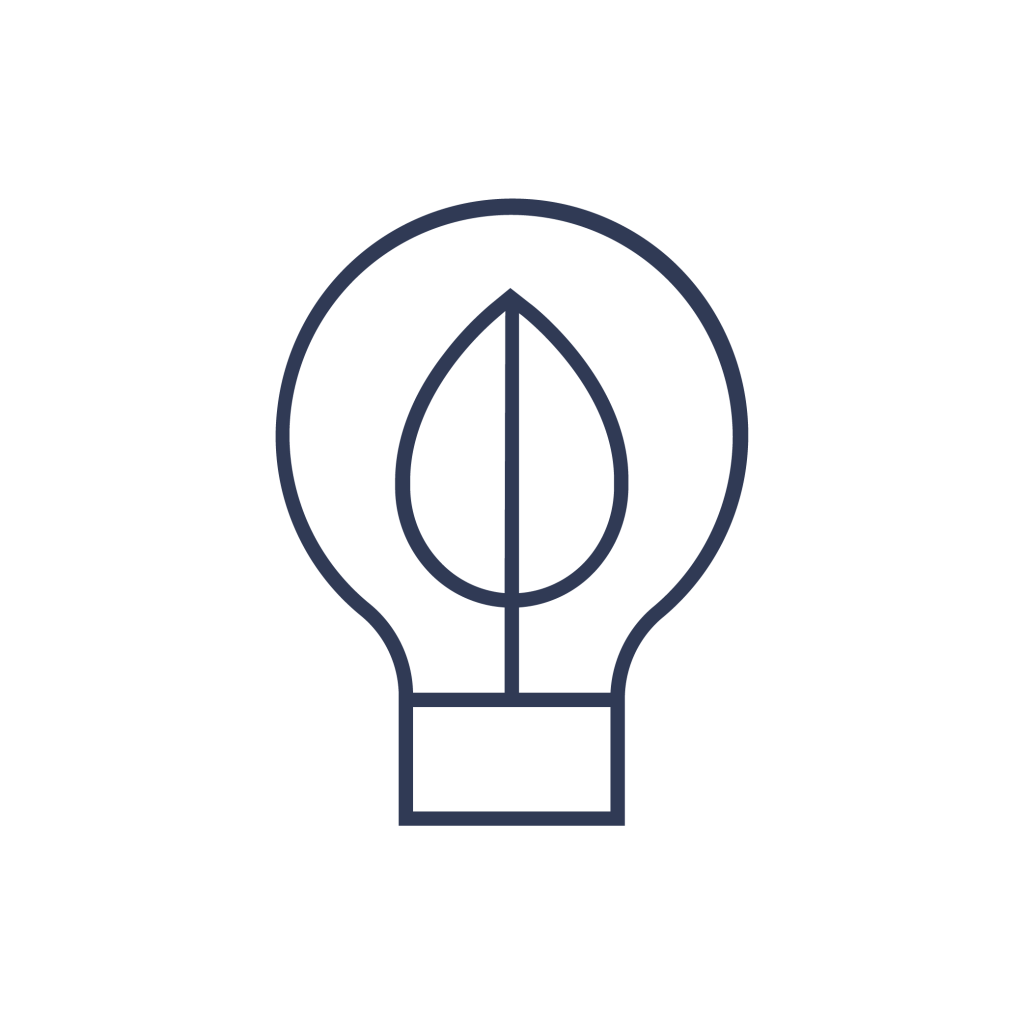 Emerging paradigms in the energy industry and in the development of innovative fuel-based power generation require an innovative approach to combustion and emissions control. The alarming effects of global warming are pushing industries towards the ambitious goal of eliminating any carbon emission from their industrial facilities.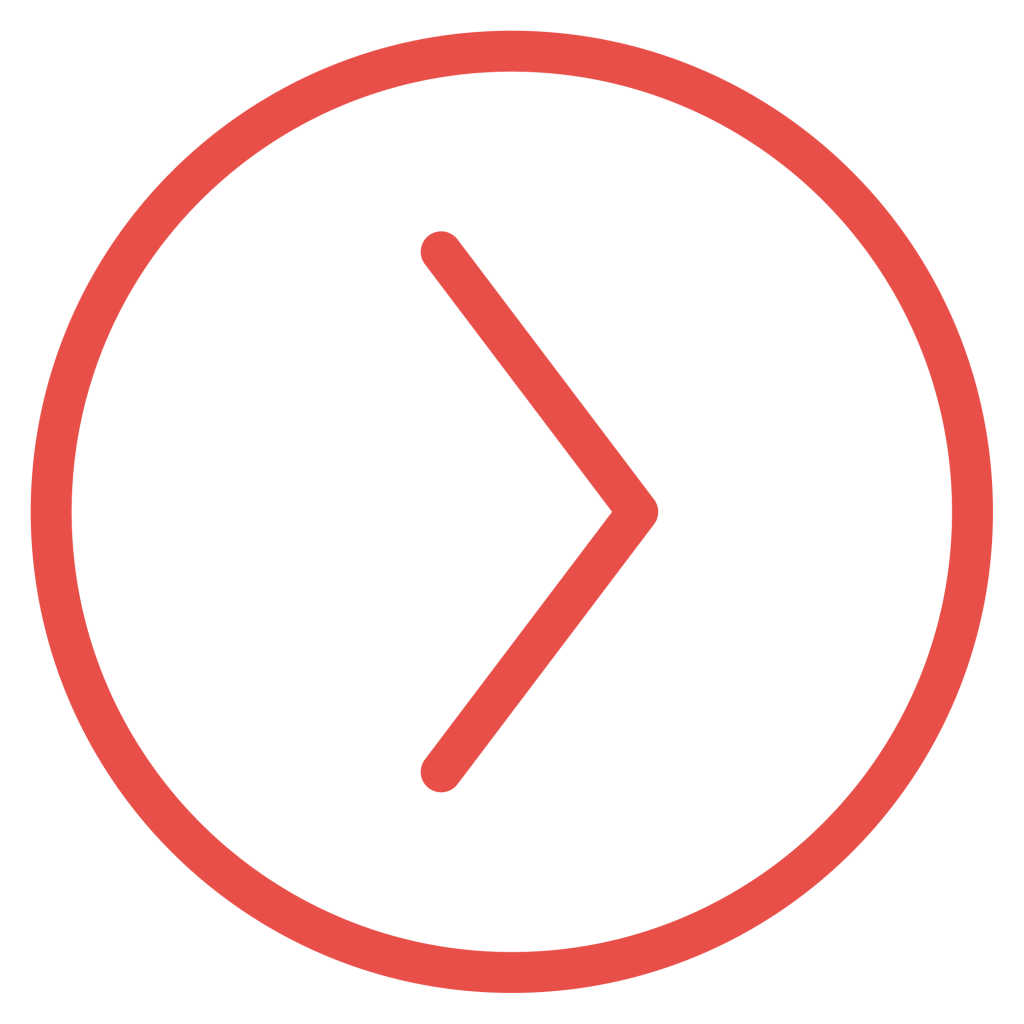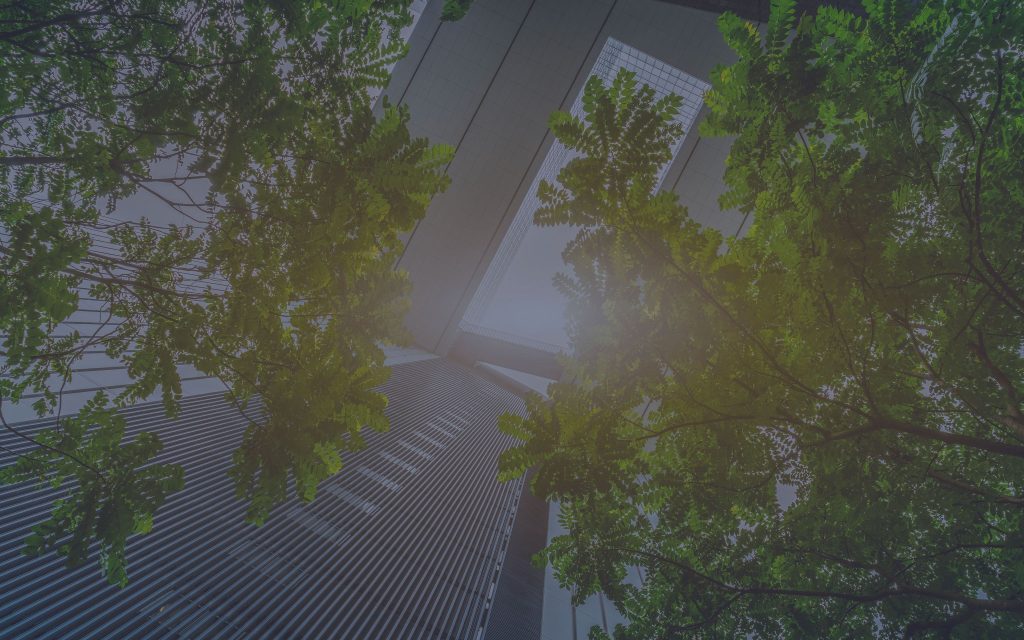 We are working on our website